Our Team
A Warm Wairarapa Welcome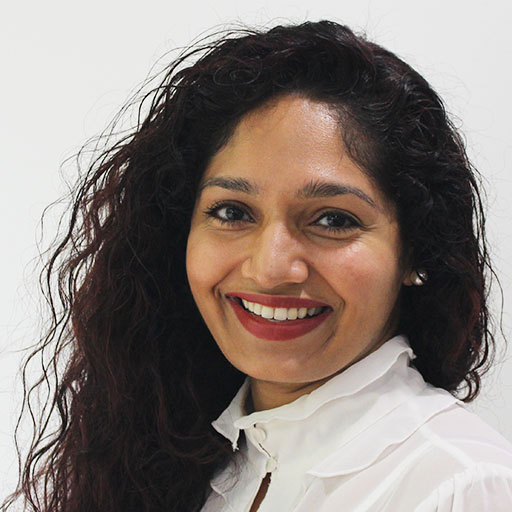 Dr. Manjima Sony | Principal Dentist
BDS, NZDREX, Bridging Programme (Otago)
I have always had passion for people and really value the contribution I can make to ones' quality of life through my profession as a dental practitioner. I see my work as creative and consider it both a privilege and a blessing to fulfil this here in this community. I understand that not all patients want to be at the dentist, so forging good relationships with you is highly important to me.
I am a qualified dentist with 14 years' experience both internationally and in New Zealand. I completed my BDS in 2002 in India and worked in India and Singapore in multi-specialty practices before relocating to New Zealand.
I undertook further study at the University of Otago in 2010/11 before moving to Carterton. With over five years' experience in the Wairarapa, I am delighted to be continuing to serve patients across the region, committing to the community and my professional career with the establishment of Greytown Dental.
I am enthusiastic about providing outstanding services to the best of my abilities with the state of the art technology brought in from the leading companies of the dental industry.
'I really want to get to know you, and provide continuity of service based on achieving excellent, enduring results.'