Our Team
A Warm Wairarapa Welcome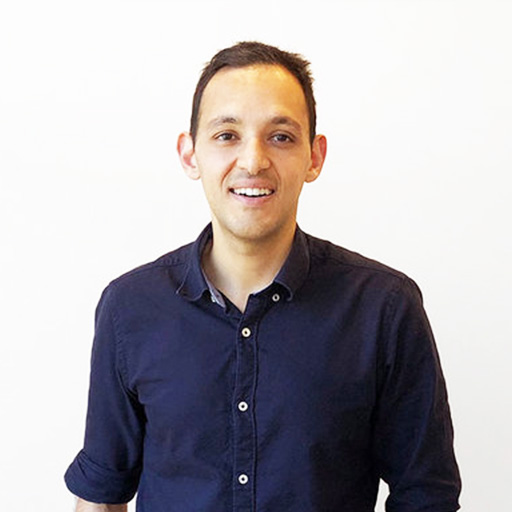 Dr. Rajiv Rajpal | Visiting Dentist
BDS PG.Dip.Clin.Dent. (Surgical dentistry)
Rajiv completed his undergraduate dental training in 2009 from the Deep South of the New Zealand at the University of Otago. His career began as a maxillofacial house surgeon in Wellington for 2 years where he gained a foundation and interest in all aspects of oral surgery and trauma.
In 2013 he moved to Sydney to undertake a 1 year post graduate diploma in surgical dentistry through the University of Sydney. This degree painted his pathway towards being a specialist oral surgeon whereby he developed an evidence based approach to oral surgery and started to critically appraise aspects of oral medicine/pathology.
Outside of study, Rajiv is an avid long distance runner, having completed several half marathons both locally and internationally. He has travelled extensively and undertaken voluntary work in Nepal.
Currently Rajiv is back in Sydney completing his oral surgery specialist training, this is the doctorate in oral surgery DClinDent (Oral Surgery).
He is also privileged to be an honorary lecturer and examiner with the department of oral surgery at USyd.
Main areas of expertise:
Wisdom teeth
Difficult extractions
Dental implant placement and associated procedures
Lumps/bumps in the mouth
Orofacial pain and TMJ dysfunction
Dento-alveolar trauma
Lip Ties (Frenectomy)
Tongue Ties (Frenectomy)