Our Team
A Warm Wairarapa Welcome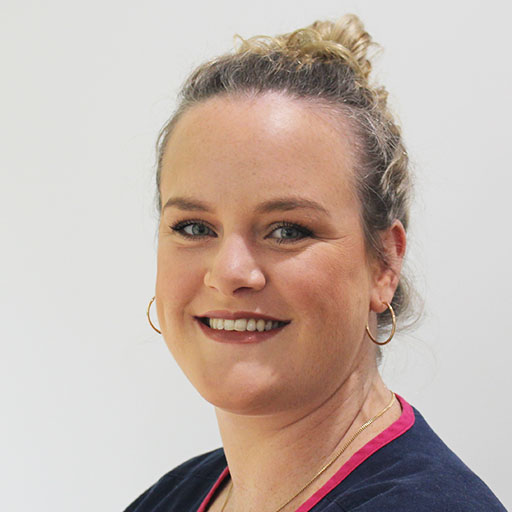 Claire Crispin | Dental Assistant
Claire has been immersed in the dental industry since 2003 when she attended Otago Dental school to study Dental therapy. Since then she has worked as a Dental Therapist and Orthodontic Auxiliary in both the Hutt Valley and the Wairarapa.
She is loving working along side highly skilled clinicians and with clients who are actively taking control of their own oral health. Claire has a passion for dental education and prevention.
Claire comes from a large family, has 5 siblings and is an aunt to 5 gorgeous nieces and nephews. Claire lives in Masterton with her partner and his 2 teenage boys. She loves her baby, a Staffordshire bull terrier pup, named Tui.
She adores all kinds of music, especially 70's folk rock and loves to sing. She also plays the violin. Claire is warm, welcoming and loves to chat. She is always ready with support if needed.